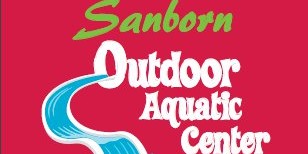 The City of Sanborn offers an outdoor Aquatic Center allowing residents and visitors cool waters during the summer.
Our Services

Ambulance
The Sanborn Ambulance has been serving the community since 1975. We are always looking for new volunteers!

Library
Sanborn has a long history of promoting its library as a vital part of the lives of its citizens, providing resources to enrich the minds of its youth and to broaden the minds of its adults.